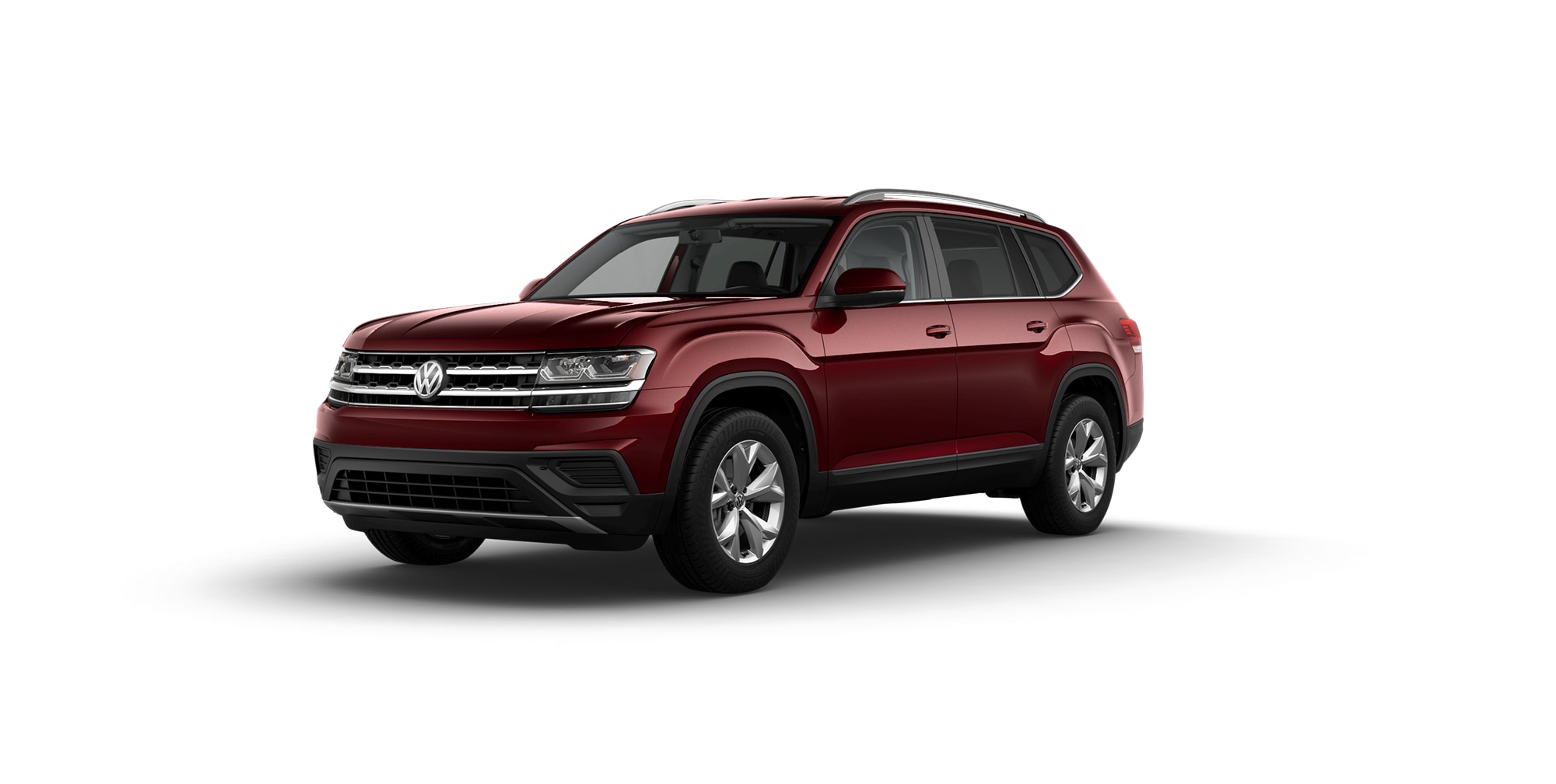 ?
The 7-seater Volkswagen Atlas is an excellent option for families in Annapolis looking for a reliable, versatile, and spacious midsize SUV. Since its inception, the Atlas has become known as an appealing SUV for American drivers thanks to its family-oriented structure, impressive capabilities, and flexibility on the road. Experience the latest Atlas model for yourself at Fitzgerald Volkswagen Annapolis today!
Flexibility Meets Personalization
The Atlas offers impressive interior space, with the flexibility to fit any group of people. Seven adults can fit comfortably with the Atlas' 7-seat layout, while seating can be adjusted for optimal cargo space with ease. The Atlas is also available in a wide range of trim levels, making it easy for you to customize the model to perfectly suit your preferences as a driver near Washington, DC, and Baltimore.
Guaranteed to Turn Heads
The Volkswagen Atlas boasts a strong, confident exterior structure which beautifully hints at the cargo capacity and interior spaciousness of the model. The exterior strength comes into play with a best-in-class hauling capacity of up to 5,000 pounds, establishing the Atlas as the most powerful model in its class. Pasadena, MD drivers, will turn heads anywhere they go when behind the wheel of the new Volkswagen Atlas.
Experience the Volkswagen Atlas Today!
Make the short trip from Laurel, MD and visit us at Fitzgerald Volkswagen Annapolis today for a first-hand look at all the new Atlas model has to offer! Our team is always here to help if you have any questions regarding our lineup, so do not hesitate to contact us with any inquiries. We look forward to working with you!